About Harrison County
The Harrison County Development Commission was created in 1958 for the promotion and development of harbors, seaports, industrial sites and other related facilities.  
Of the six South Mississippi counties, Harrison County has the largest population and the greatest number of cities. It is bordered on the east by industrialized Jackson County, on the west by Hancock County and the John C. Stennis Space Center, to the north by Stone County and to the south by the Gulf of Mexico.
This strategic central position has been largely responsible for Harrison County's business diversity. Part of the Gulfport-Biloxi-Pascagoula metropolitan statistical area, the County has a wide mix of business specialties: retail, manufacturing, pharmaceuticals, healthcare research, composite technology and shipbuilding.
Harrison County, MS is made up of five cities: Pass Christian, Long Beach, Gulfport, Biloxi and D'Iberville with each city contributing its own industries, amenities and character.
Recent News
Bill Lavers a recipient of the Mississippi Business Journal's 2023 Top CEO award
VP Board of Commissioners James Moody received the 2023 One Coast Top 10 Under 40 Award on April 18. 
Mississippi Business Journal Centerpiece by Joshua Wilson, 8/4/23, Harrison County offers lots to do, lowest cost of living in the U.S. and, soon, a Buc-ee's
Marcia Crawford a Finalist for a 2023 Lighthouse Business & Professional Woman of Achievement award in the category of Military/Government.
Brandi Hough promoted to Deputy Director
Buc-ee's groundbreaking for the store's largest property and the first in Mississippi, 9/12
Coastal Partnership's newly-designed website now live. The Partnership is under HCDC and promotes the Coast as a premier relocation destination. www.coastalrelocation.org
Brandi Hough and Marcia Crawford volunteered at Pathways 2 Possibilities as part of the NAWIC association.
Marcia Crawford appointed Secretary to the PRAM Beach Chapter Board of Directors for 2024.
Marcia Crawford elected to the Military One Coast Board of Directors for 2024.
---
Team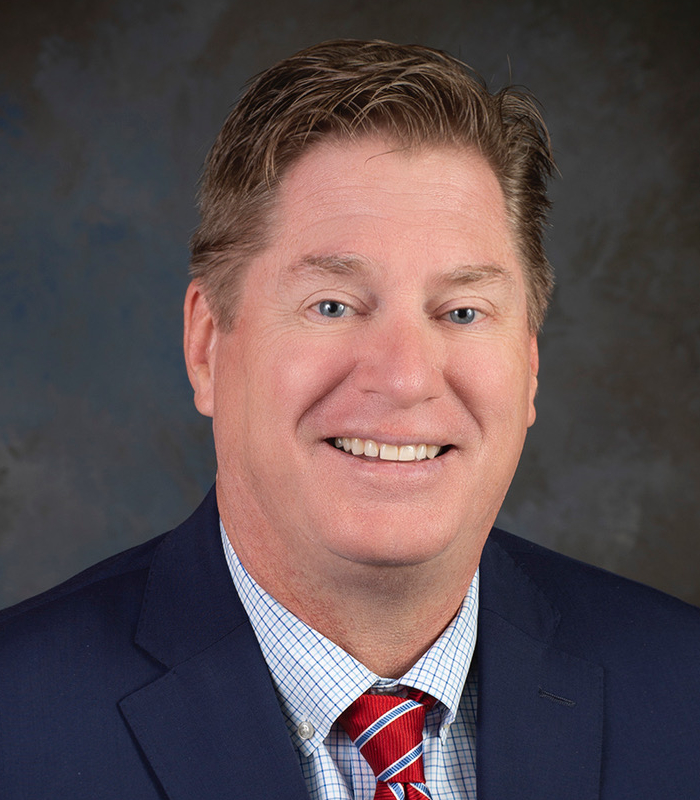 Bill Lavers
Executive Director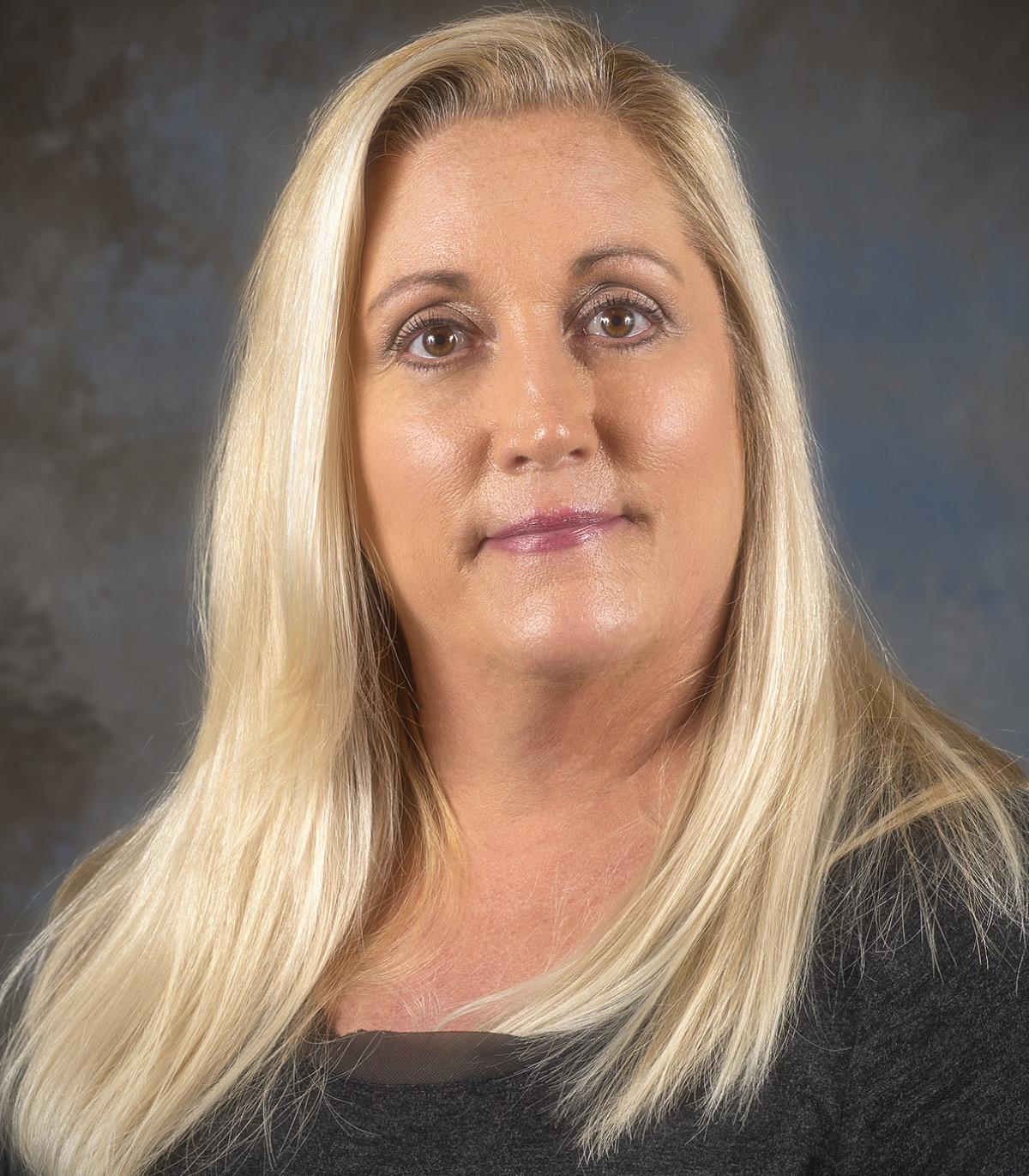 Lori Frazier
Chief Financial Officer and Director of HR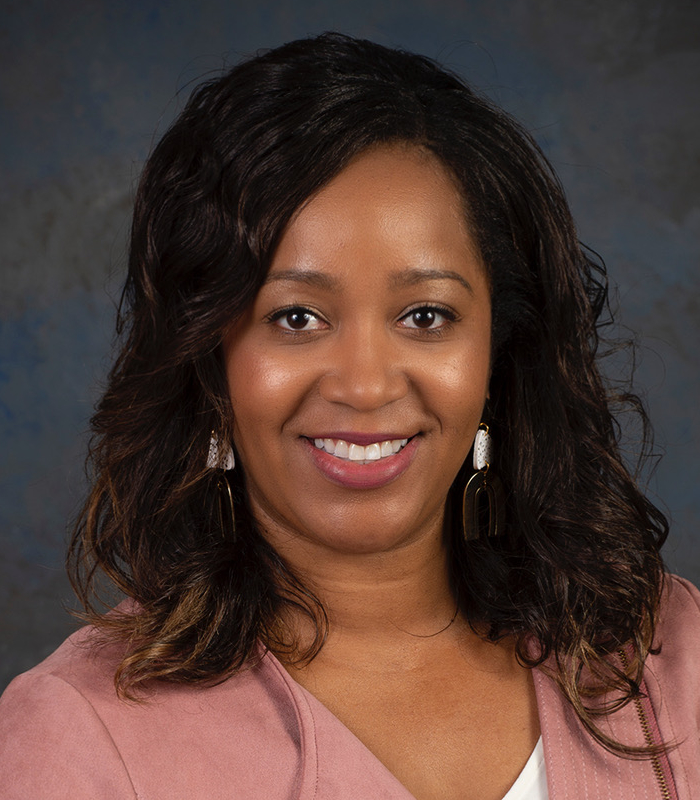 Brandi Hough
Deputy Director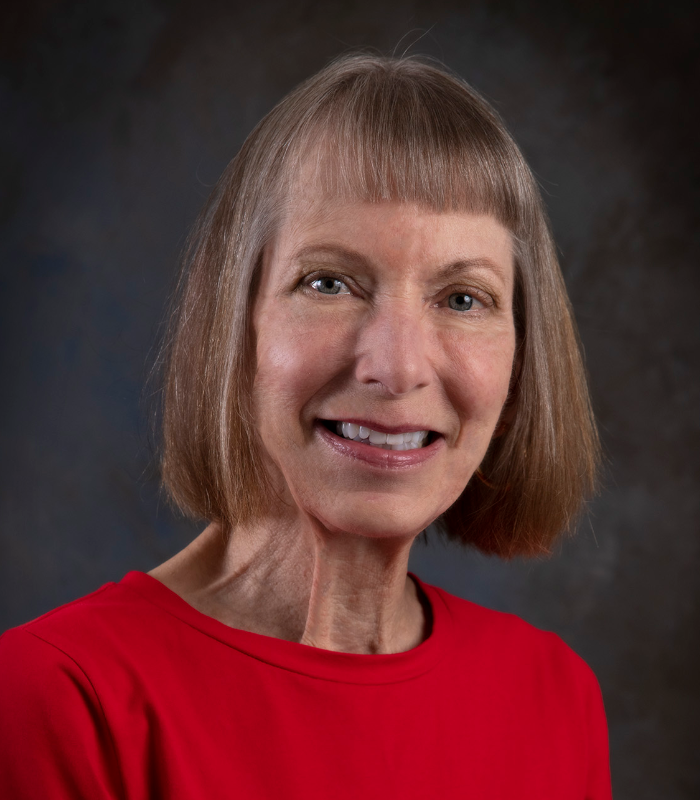 Marcia A. Crawford
Director, Marketing & Relocation / Director, Coastal Partnership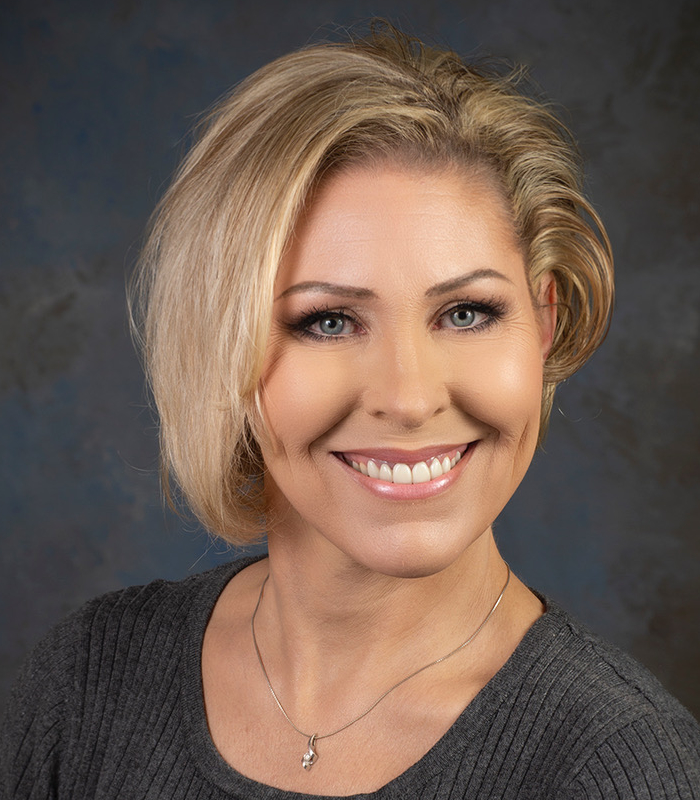 Michelle McGraw
Relationship Manager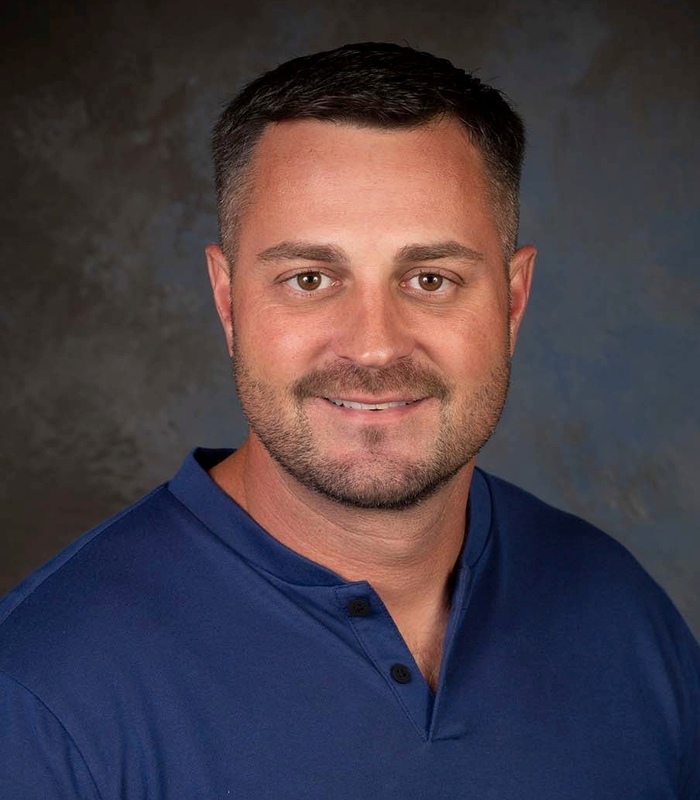 Jason Gibson, P.E.
Director of Engineering Services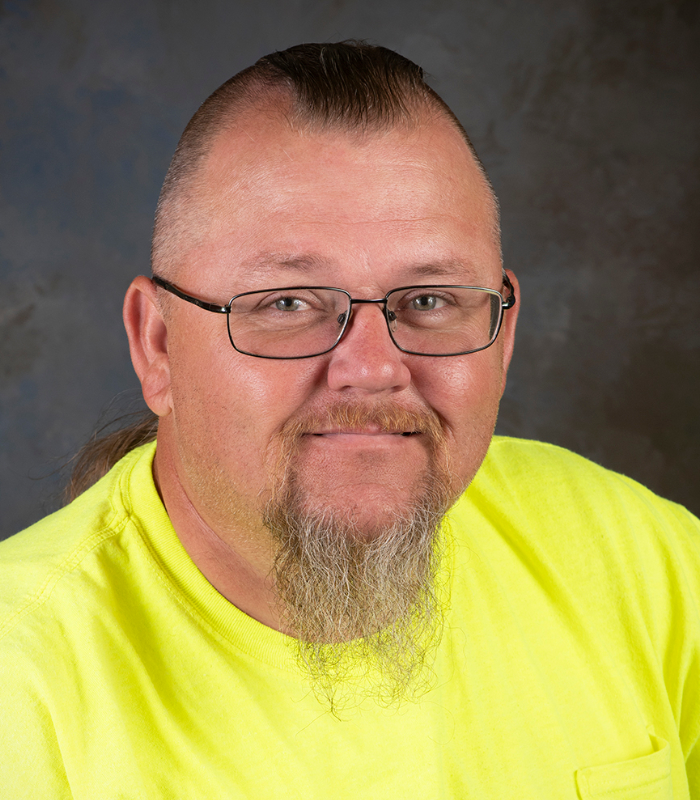 George Byrd
Utility Technician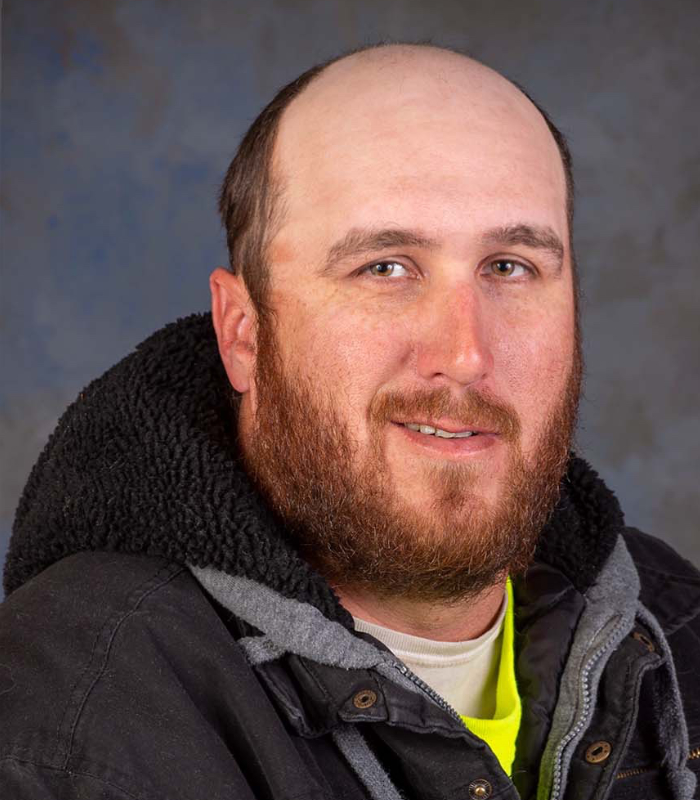 Jason Calcote
Utility Technician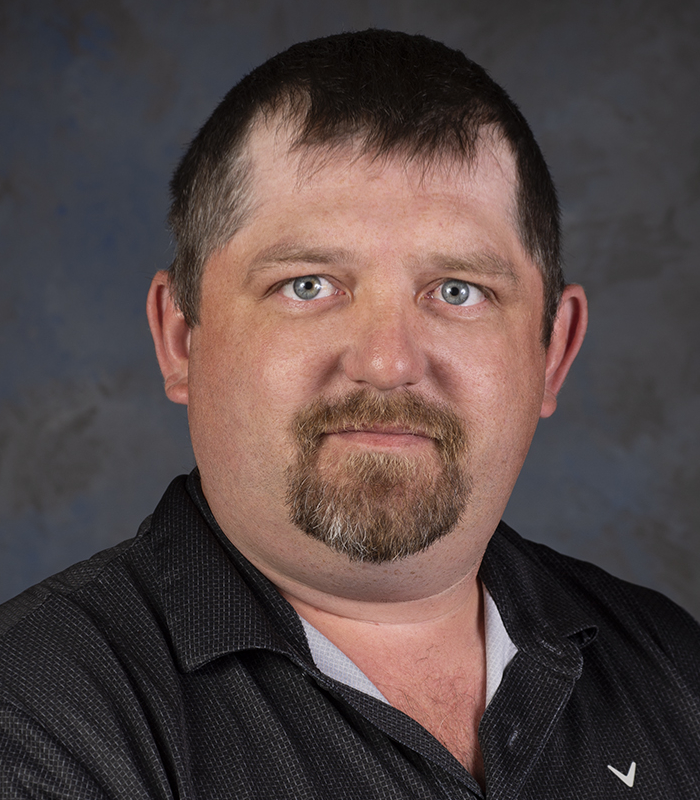 Jeremy Miller
Utility Technician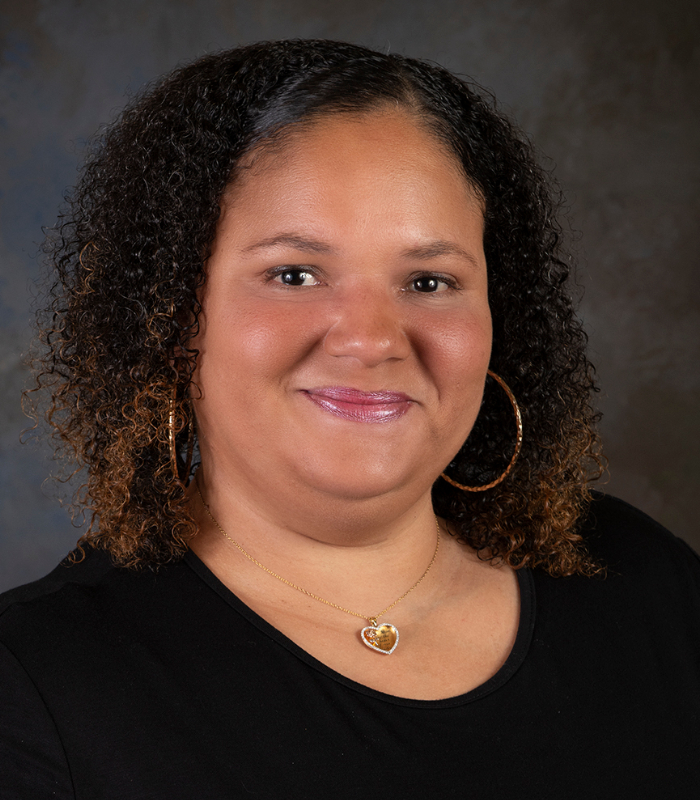 Pamela Washington
Utility Billing and Project Management Specialist