Tax Forms
Interested in expanding your business? Harrison County and the state of Mississippi are dedicated to fostering new and existing businesses. A variety of tax incentives are available on the local and state levels.
Applications for a Free Port Exemption must be submitted to the Harrison County Development Commission and approved by both Commission Board and Harrison County Board of Supervisors.
Contact info@mscoast.org for more information.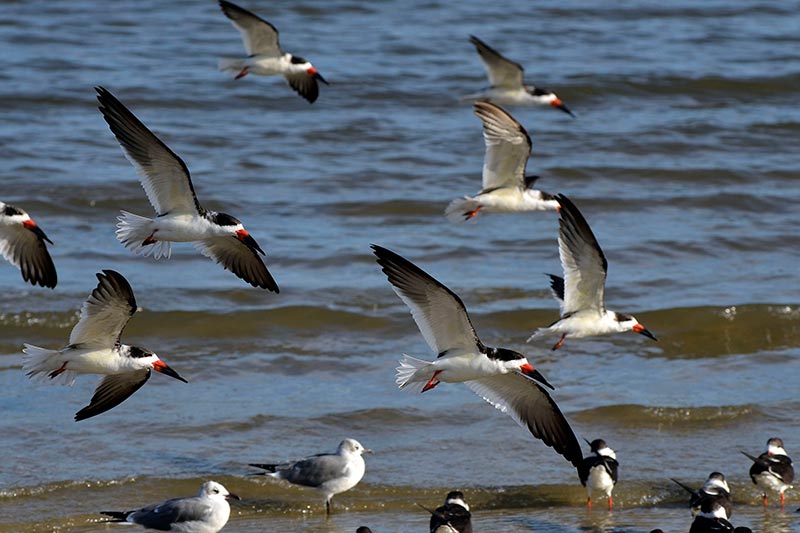 Incentives and Benefits Form
The Harrison County Development Commission provides incentives and benefits to businesses of all sizes. To learn more about how we can help you relocate to an environment primed for growth, fill out the form below and submit it to us via email or post to receive your custom incentives package.
We look forward to helping your business become more beautifully productive on the Mississippi Gulf Coast!
Applicants are invited to complete the form and submit to either bhough@mscoast.org or mail to
Attn: Director of Business Development
Harrison County Development Commission
12281 Intraplex Parkway,
Gulfport, MS 39503.
Download PDF
Free Port Warehouse License
Mississippi law allows eligible warehouses, public or private, a license to operate as a free port warehouse. (from Mississippi Department of Revenue)
Inventory and their movement must be registered with the Commission in order to maintain this license.
A full exemption from property taxes may be granted at the discretion of the Harrison County Board of Supervisors and/or City Council (depending on location) on personal property being held and stored prior to transport to a final destination outside Mississippi. The exemption, for personal property shipped out-of-state, may be granted for local property taxes and may be granted for any period recommended by the Harrison County Board of Commissioners and approved by the governing authority.
Download PDF