Harrison County, MS
A Beautifully Productive Home for Business
Welcome to a community that never stops moving and doing.
Where productivity is showcased in everything from our experiential high school development programs to our skilled retired military now thriving in the workforce. We are unwavering in our flexibility. When we see a need or an opportunity, we dig in to create a solution. And then there's the 26 miles of coastline that provide a door to the heart of America and to countries abroad.
All this productivity is set against an unexpectedly breathtaking backdrop, the Mississippi Gulf Coast. Those who live and work here understand that the waterfront is not just beautiful, but a hub of business. Even retirees and vacationers are drawn to the beautiful sense of purpose that seems to be in the ocean breeze.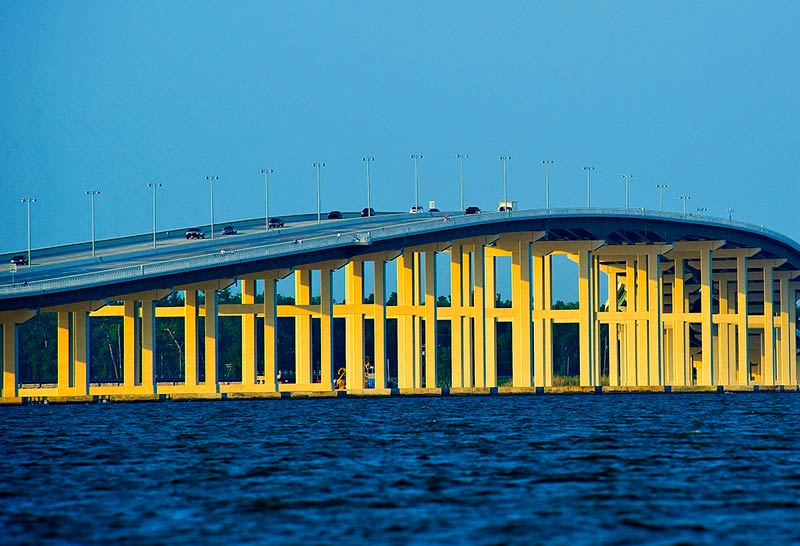 Want to experience beautiful productivity for your company? 
Give us a call. We would love to show you around.